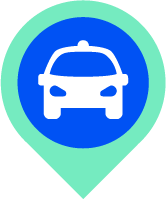 Mobility
Autonomous shared mobility is the future of transportation. AutoX's Level-4 RoboTaxi platform provides a safe and reliable mobility service in cities across the world. AutoX was the first to launch a robotaxi pilot in the Bay Area of California and in downtown Shenzhen, China.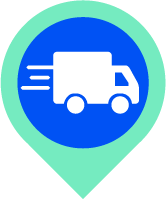 Logistics
Automated logistics provides a solution that addresses labor shortages caused by an aging population. Self-driving car technology enables RoboTrucks for urban logistics and long haul delivery. The AutoX Self-driving Platform is capable of driving various trucks, including light trucks for complex urban cities and semi-truck for high-speed highways.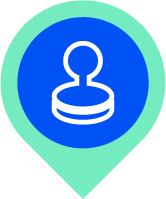 Licensing
Personal car ownership can be upgraded with self-driving car technology. With Level-4 self-driving capability equipped on personal cars, uses will free themselves from driving tasks and enjoy more free time during the daily commute. AutoX has established partnerships with top-tier global automakers to license its technology for engineering the next generation of autonomous personal cars.