Democratizing Autonomy
Empowering the world with AI drivers
to provide universal access to transportation of people and goods.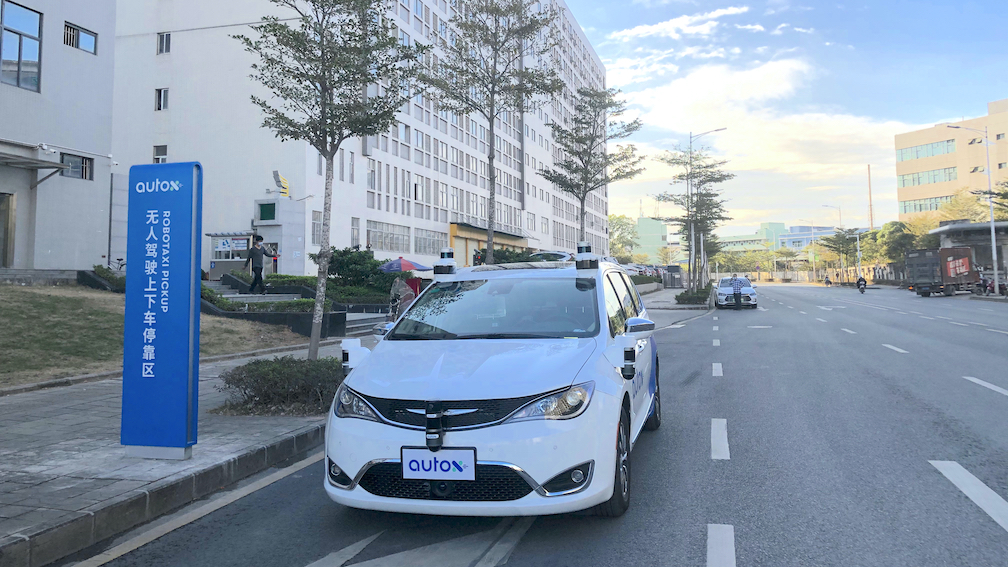 AutoX Opens Its Fully Driverless RoboTaxi Service to the Public in China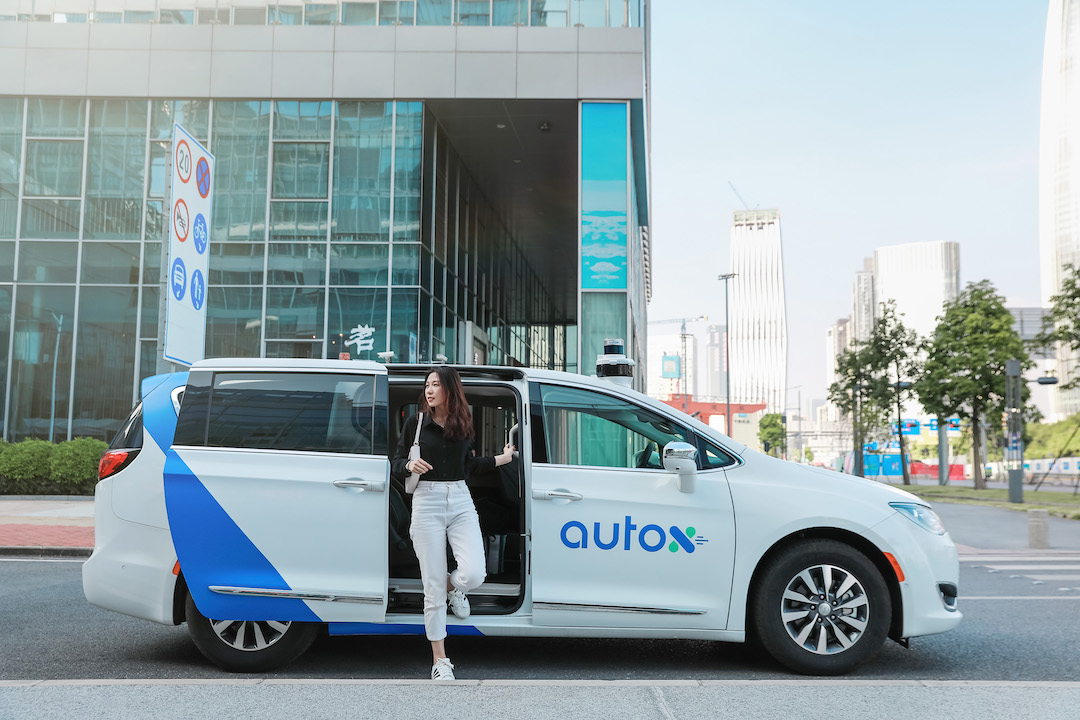 AutoX just got even closer to making autonomous driving a reality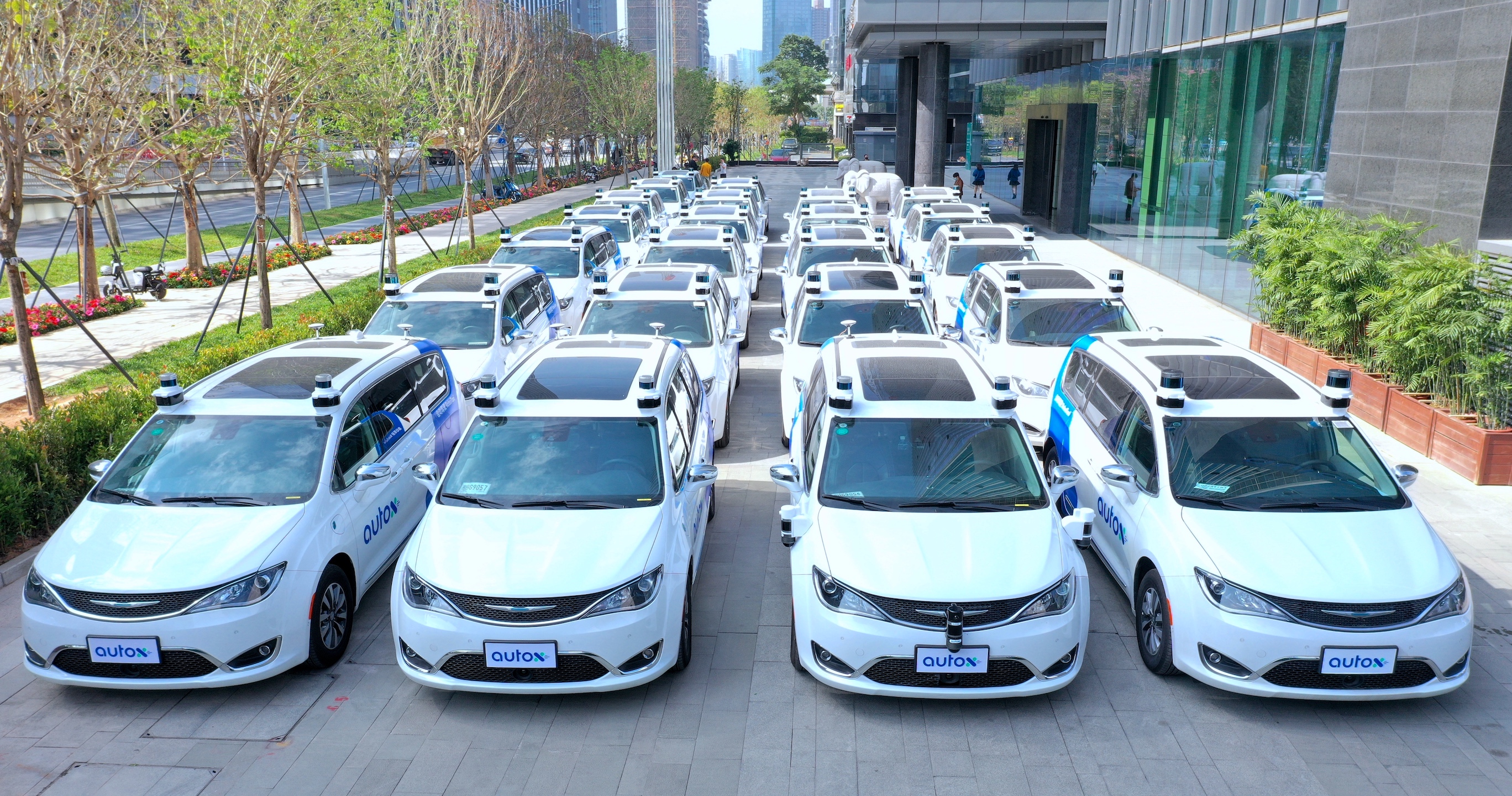 AutoX becomes China's first to remove safety drivers from RoboTaxis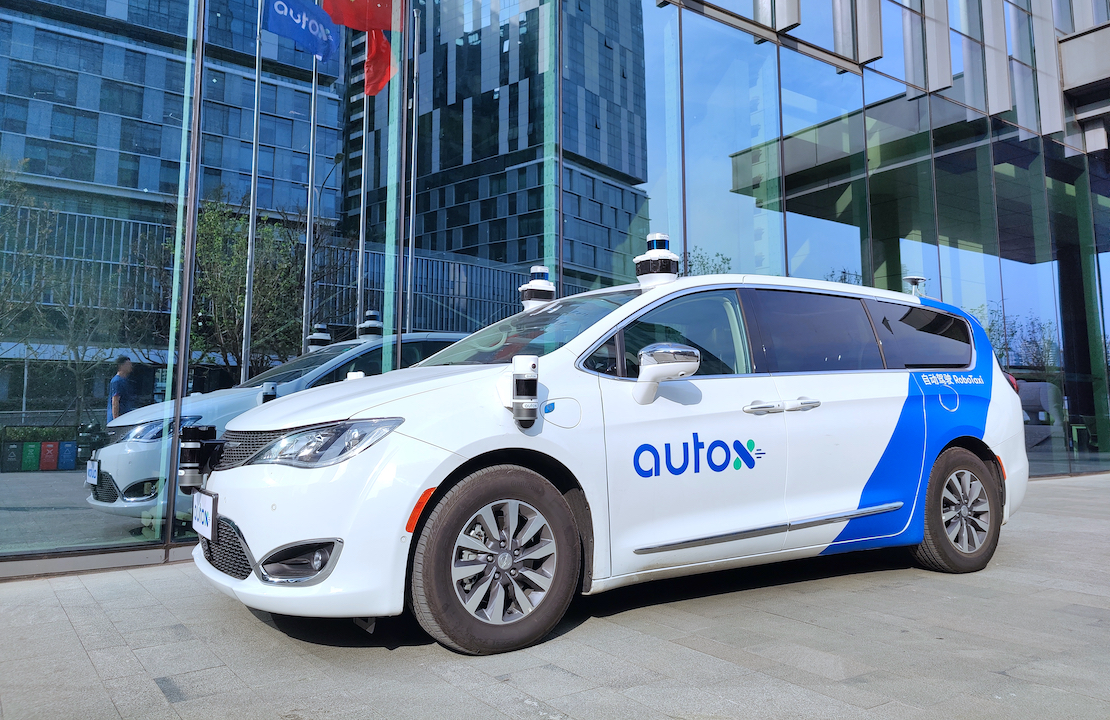 Autonomous car firm AutoX starts driverless testing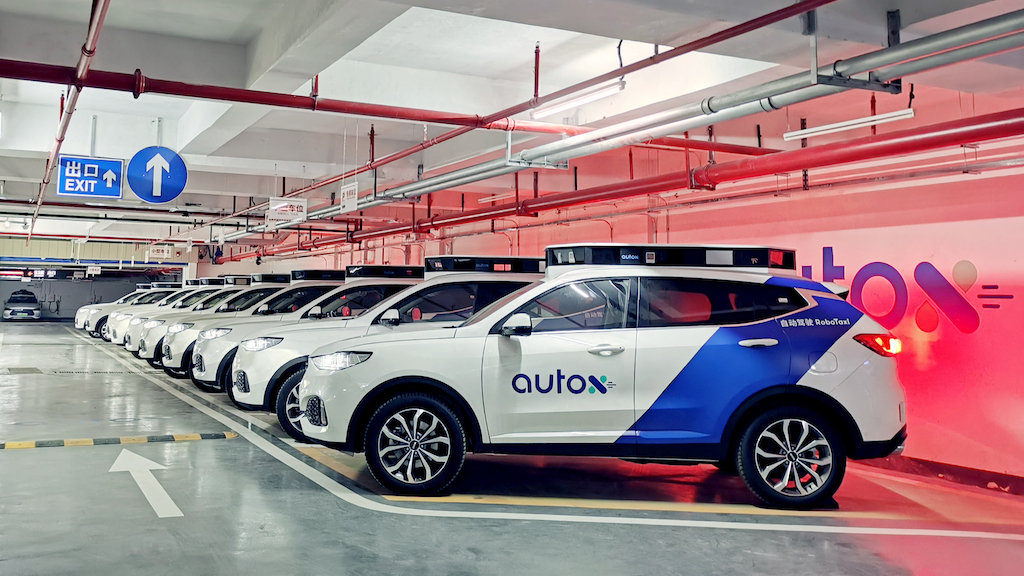 Alibaba's map product allows riders to hail RoboTaxis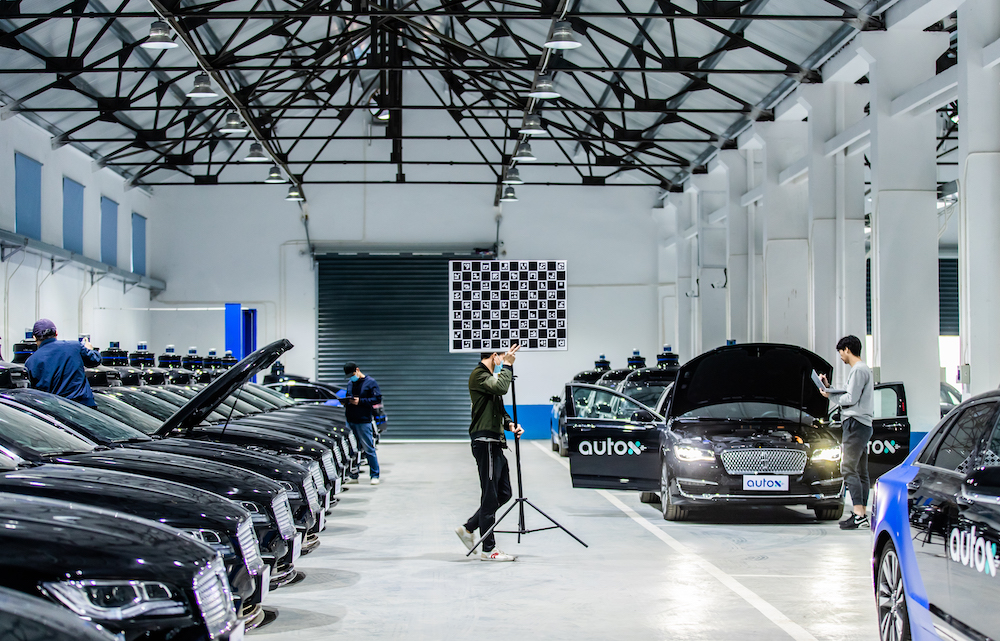 AutoX sets up 'Asia's largest robotaxi operations centre' in Shanghai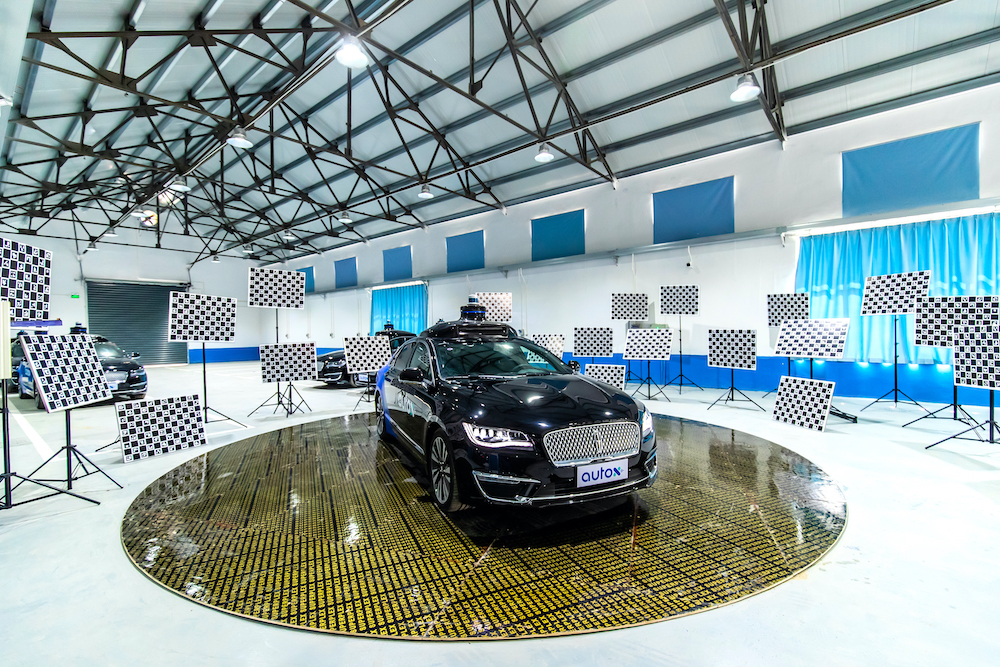 Self-driving technology accessible to everyone is AutoX's goal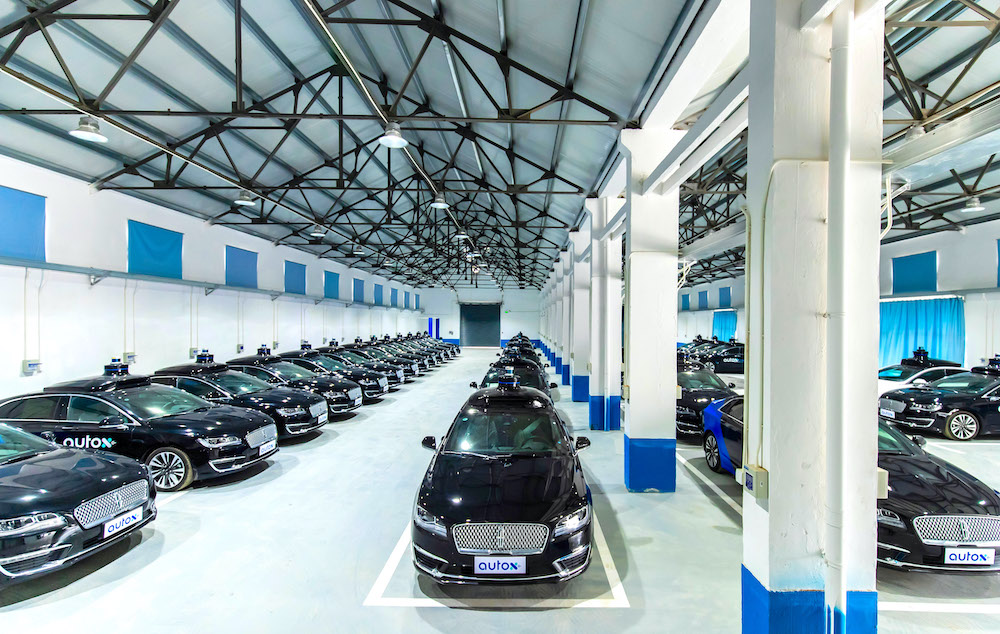 China's self-driving taxis hit the gas on commercial aspirations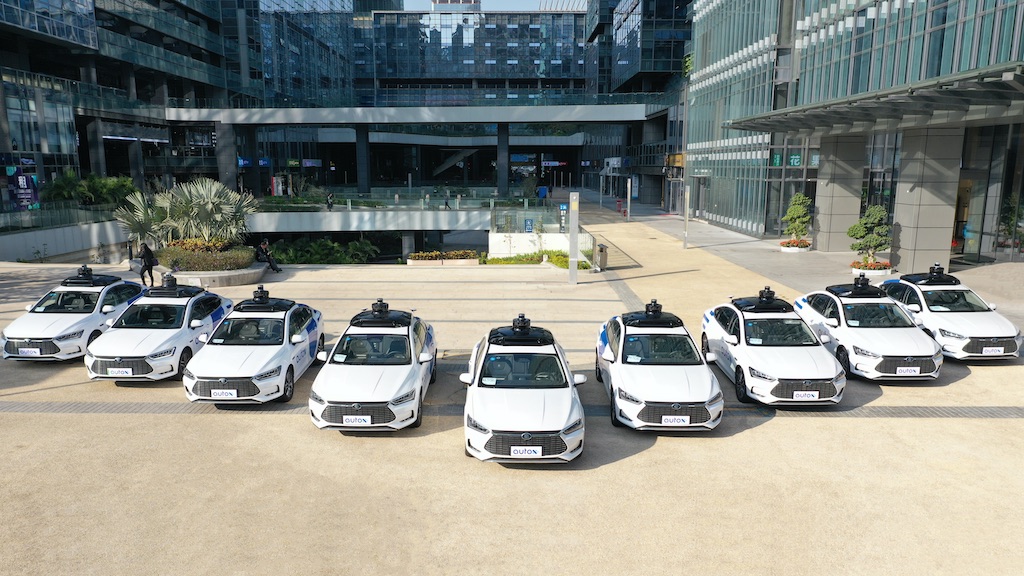 AutoX applies for driver-less test permit in California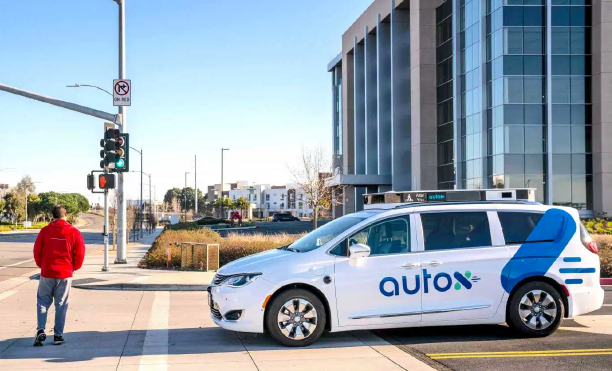 AutoX and Fiat Chrysler are teaming up on a robotaxi for China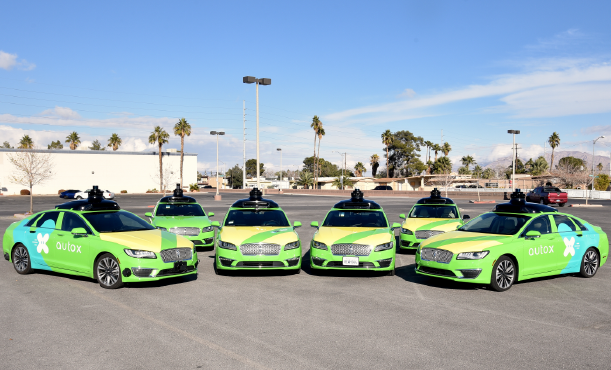 AutoX is launching California's first autonomous grocery delivery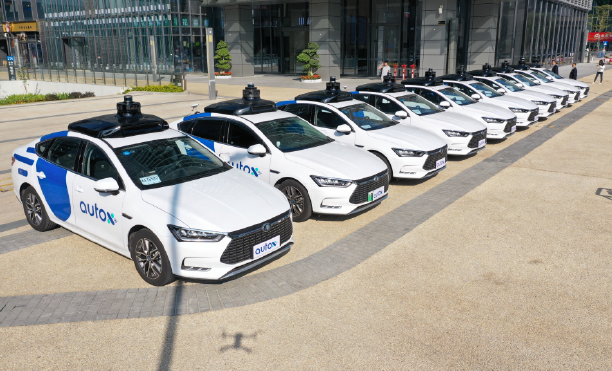 AutoX Rolls Out the first "Driverless Ready" RoboTaxi for China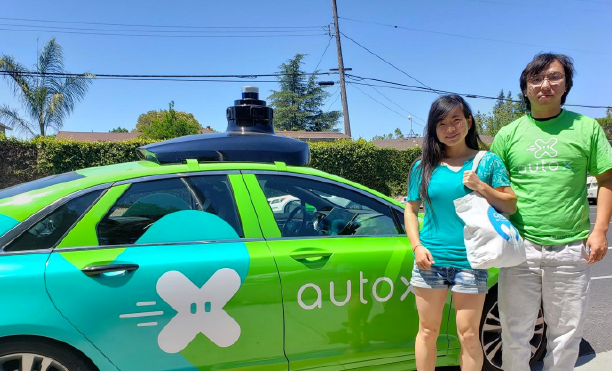 AutoX gives the first Robotaxi ride in California!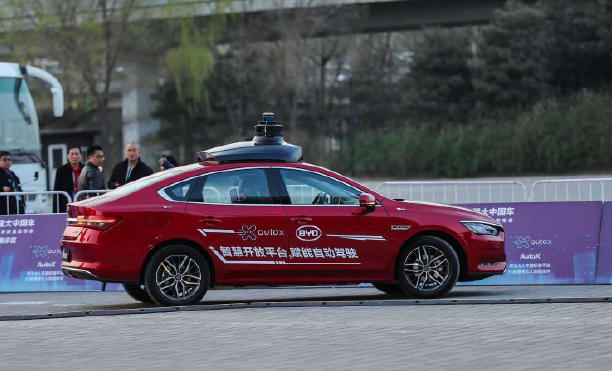 BYD partners with AutoX to develop the First Electric Sedan "Designed for the self-driving age"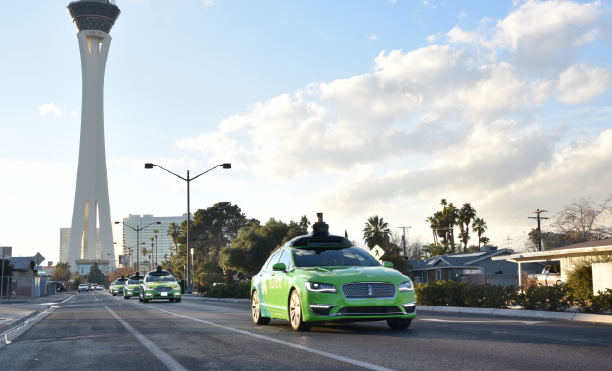 Navigating CES Traffic in AutoX's Self-Driving Car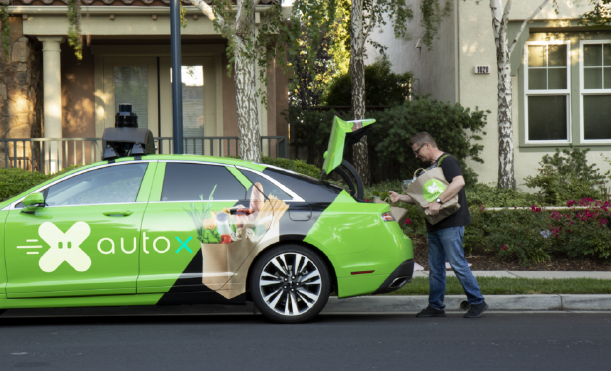 AutoX launched grocery delivery Pilot program here in California
The AutoX Self-driving Platform
Building the safest AI driver
AutoX is building the most advanced self-driving AI platform for the most challenging traffic scenarios in China. The same self-driving platform can drive different vehicles, including RoboTaxis and RoboTrucks. We want to empower the world with our AI driver to provide universal access to transportation of people and goods, safely and reliably.
The second company in the world to operate a robotaxi service without a driver in the vehicle

The first truly driverless autonomous taxis are hitting the road in China

A massive RoboTaxi data center is the hub for an enterprising experiment masterminded by a man known as Professor X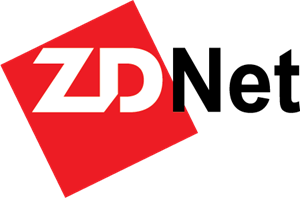 Partnerships
Partner with automakers globally for the first
Fully Driverless RoboTaxi fleet in Asia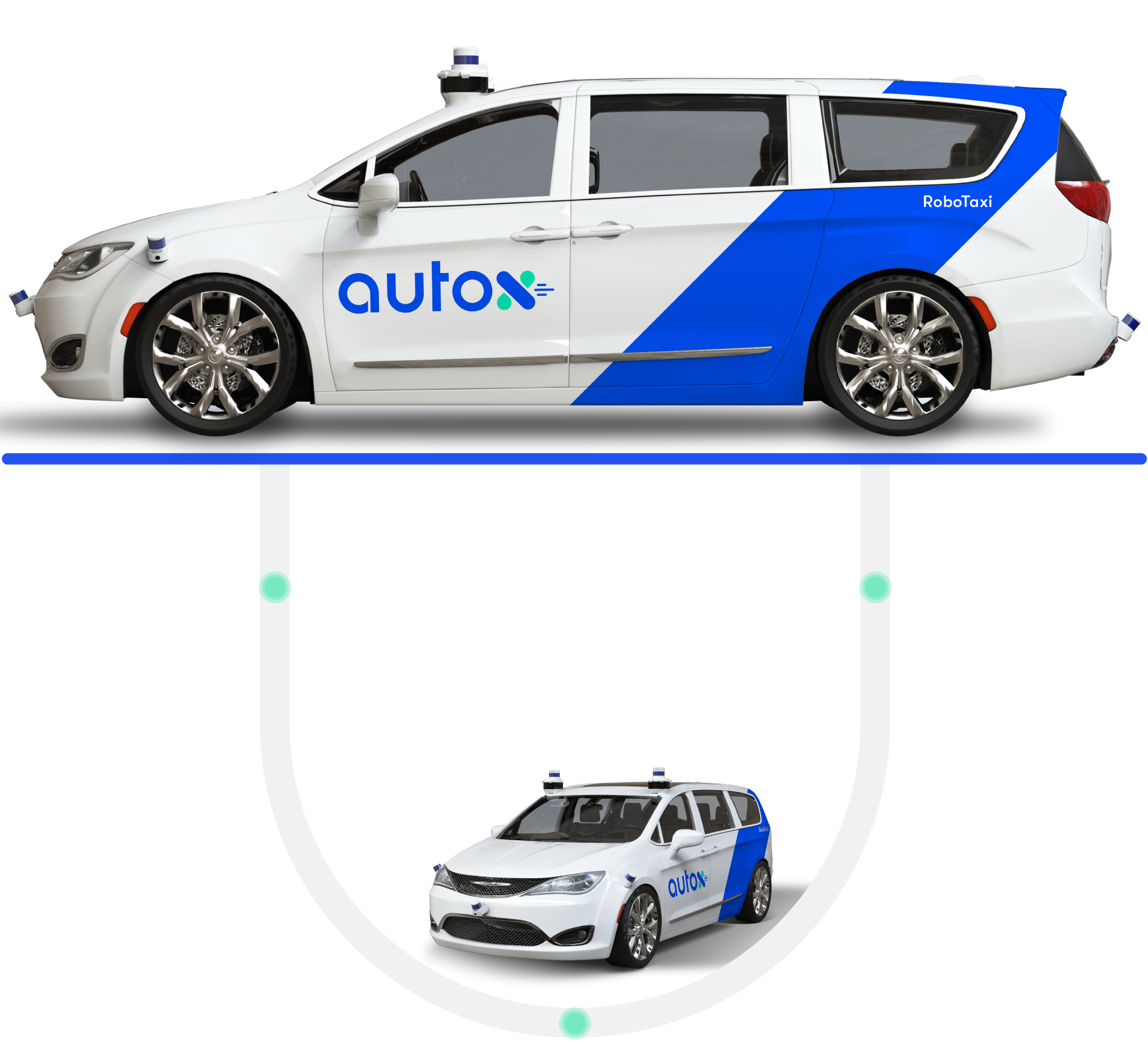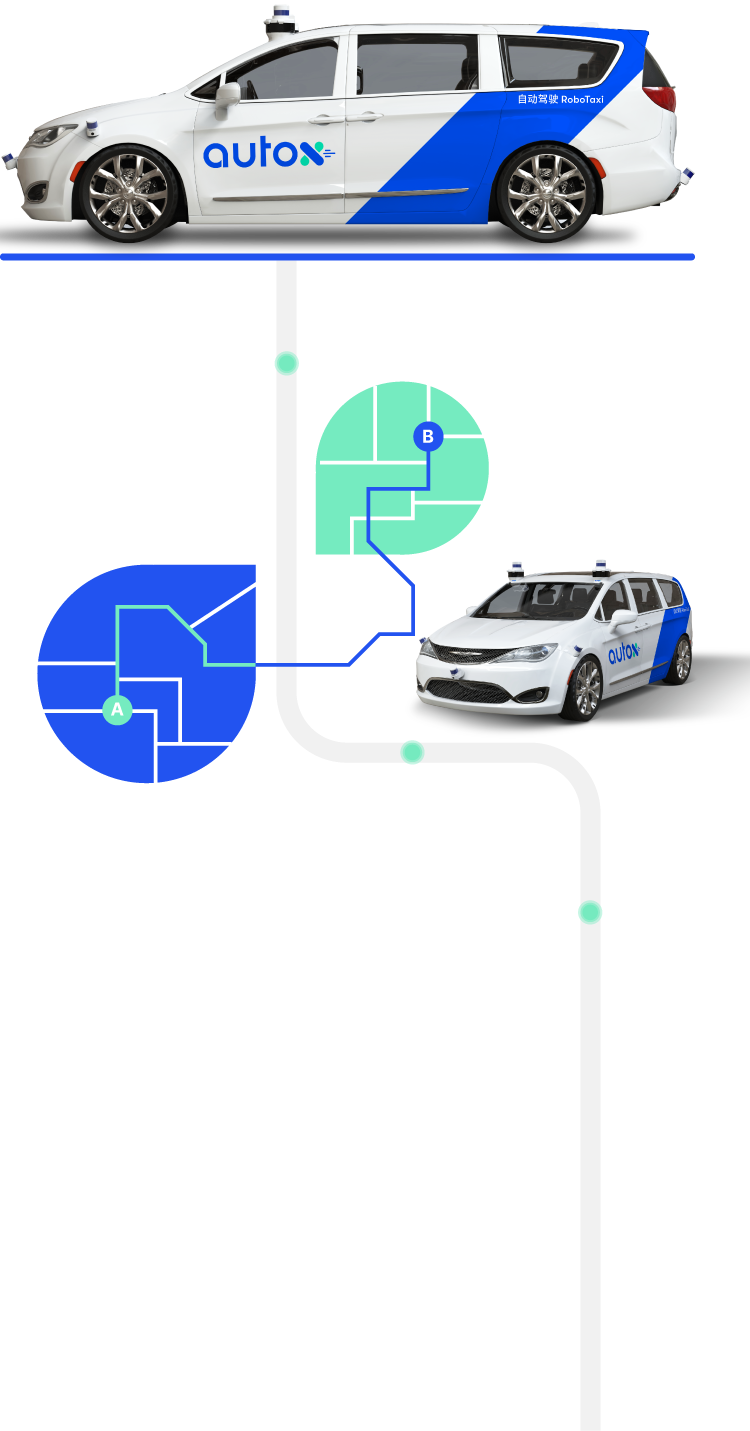 Technology
xUrban
The first self-driving car which can handle the most complex downtown traffic in China
Deployment
First in China and second in the world to deploy driverless robotaxi; Second to obtain the driverless RoboTaxi permit in California; First to obtain permits in four mega-cities in China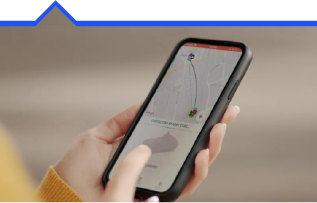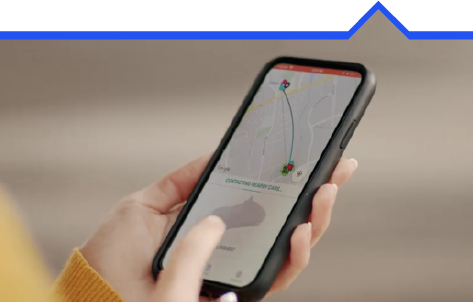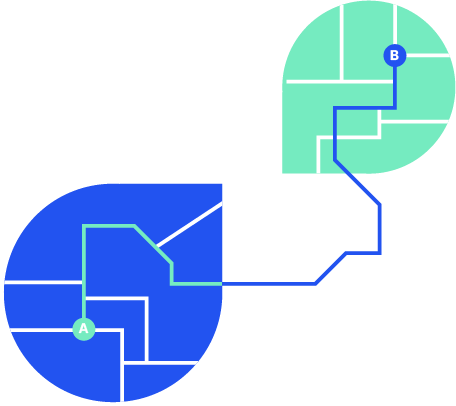 RoboTaxi Pilot in Shenzhen, Shanghai, Wuhan, Wuhu, and Silicon Valley