AutoX Granted Driverless Permit by California DMV
Permit is only the third of its kind issued by California, allowing for autonomous vehicles to test drive without a safety driver present.
The AutoX Team @ Jul 17, 2020
AutoX is pleased to announce it was granted a Driverless Permit by the California Department of Motor Vehicles (DMV). The new permit allows AutoX to test its autonomous technology without a safety driver present on public roads in parts of San Jose, California.
AutoX is only the third company to receive a Driverless Permit in the state of California, according to the California DMV. This approval is a major step forward in achieving AutoX's founding mission to "Democratize Autonomy," making autonomous driving universally accessible to everyone.
Besides allowing AutoX to to test without a safety driver present in the vehicle, the permit also allows for testing with passengers. As a first step, the operation will be conducted on surface roads in San Jose with a speed limit of up to 45 mph in the area around the headquarters of PayPal.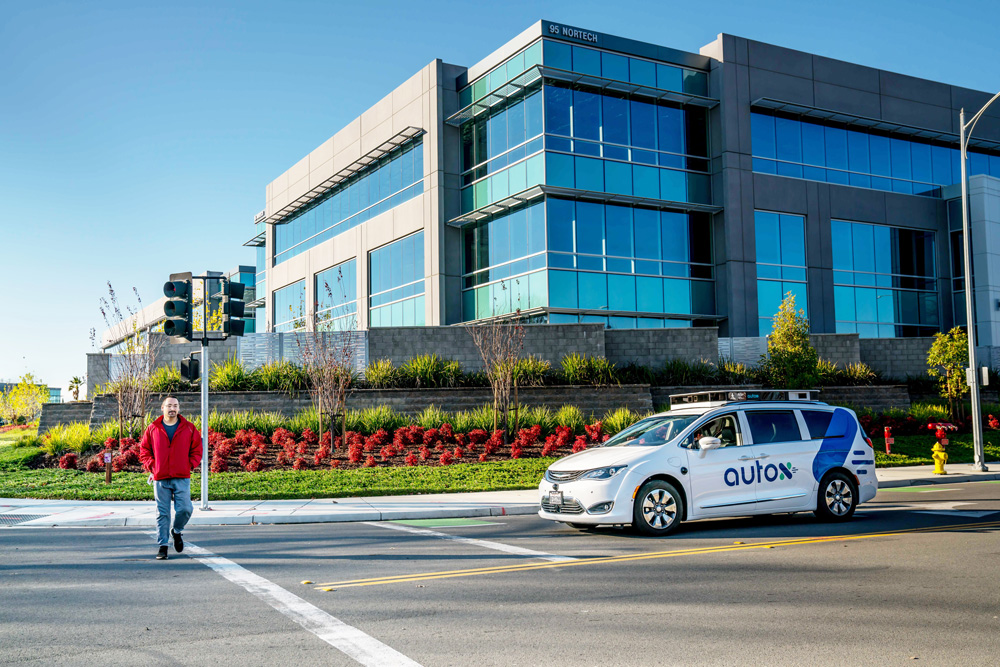 In the process of obtaining its Driverless Permit, AutoX collaborated closely with the California DMV, California Highway Patrol, City of San Jose, the National Highway Traffic Safety Administration of the Department of Transportation (NHTSA), and third-party experts from California Partners for Advanced Transportation Technology at UC Berkeley (UCB PATH).
Since February 2017, AutoX has obtained state authority in California to test autonomous vehicles with safety drivers. In June 2019, AutoX obtained the second Autonomous Vehicle Pilot Permit from California Public Utilities Commission (CPUC), and launched its xTaxi pilot programs to the public.
AutoX operates two research and development centres in San Jose and San Diego, California. The company has carried out autonomous vehicle road tests and pilot projects in 13 cities globally.
AutoX currently operates a robotaxi fleet in Shenzhen and Shanghai, two of China's largest mega-cities. The extremely diverse data and experience gleaned from these experiences, especially in challenging urban centers in China, has given the company valuable advantages in perfecting its technology faster in global expansion.
This April, AutoX opened a RoboTaxi Operations Center in Shanghai, which now serves as the largest data hub for self-driving car data in Asia.