AutoX became the second company to obtain California CPUC permit, and gave the first Robotaxi ride in the history of California
The AutoX Team @ Jun 18, 2019
On June 18, 2019, AutoX became the second company in the world to be permitted by the California Public Utilities Commission to operate a Robotaxi pilot program. We also becomes the first company in China starting to provide RoboTaxi pilot operation to the general public.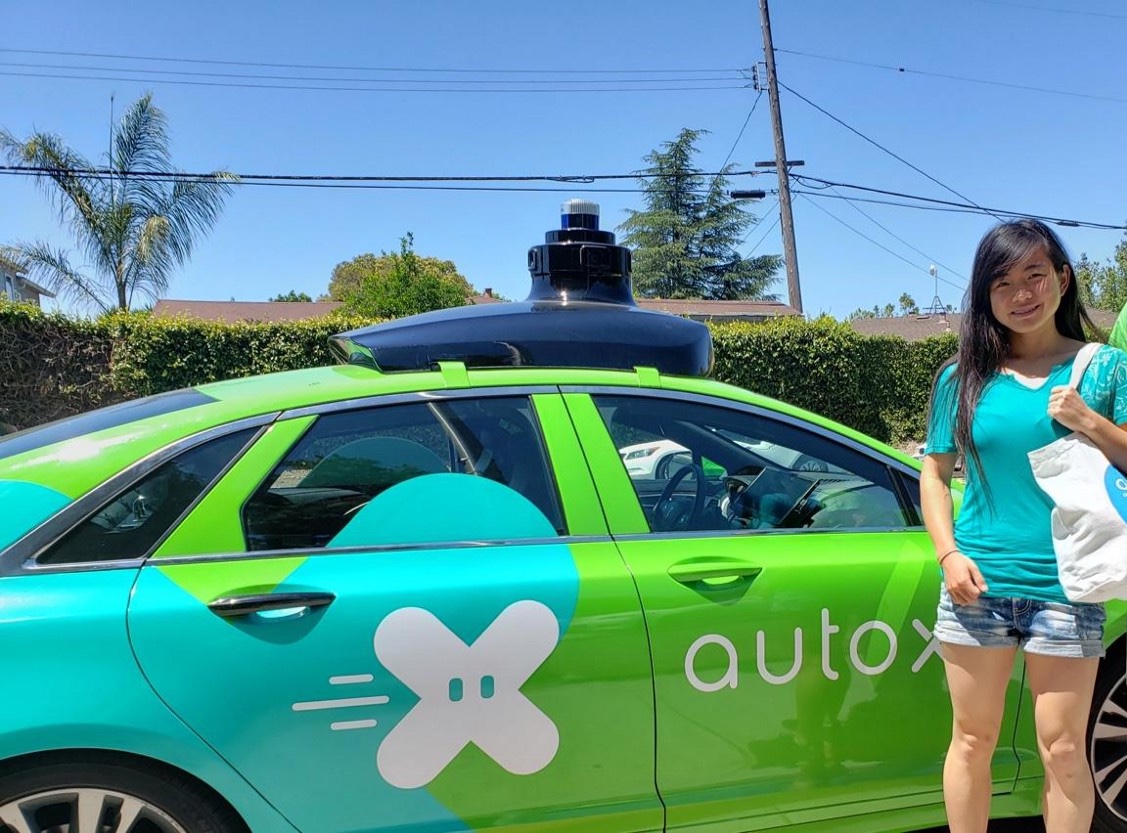 The first Robotaxi passenger in the history of California: Angie
Just after obtaining this permit, we immediately launched the first ever Robotaxi pilot service in California, the AutoX xTaxi, and began accepting early rider applications in our area.
We are very proud to announce that this week, we transported the first Robotaxi passenger in California, Angie, to Safeway for her grocery shopping!
This is the first Robotaxi ride to the general public ever in the history of California!
We look forward to providing our xTaxi service to more passengers for their daily commute and transportation needs.