Navigating CES 2019 Traffic in AutoX's Self-Driving Car
The AutoX Team @ Jan 29, 2019
CES 2019 was an exciting, busy week for AutoX. With around 200,000 attendees converging in a relatively small area, the traffic in and around the conference was chaotic and a true challenge to navigate. We offered autonomous RoboTaxi rides throughout the day, and self-driving burger delivery from Applebee's at lunch time. In all, our cars drove over 300 miles autonomously, and we livestreamed the footage to our booth, so that everyone could enjoy seeing the vehicles carrying out their deliveries.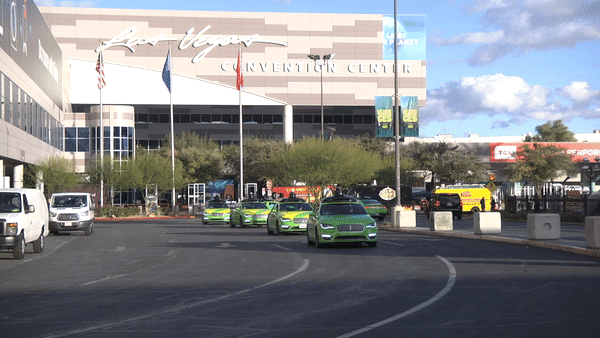 Before the conference had even begun, we got a taste for what lay in store. While giving an NBC reporter a RoboTaxi demo ride, we encountered a red-light runner. The AutoX vehicle had already begun its turn, but was able to detect the red-light runner and stop in time to avoid the accident. This unexpected test of our vehicle's self-driving system is exactly why we work so hard to ensure that our vehicles are safe, and the proof is in the pudding:
This is one of several interesting pieces covering our presence at CES; another couple of examples can be found here and here.
We wish we could say that this was the only time we encountered errant drivers, but by the time we left Vegas at the end of CES, our autonomous vehicles had experienced more red light runners, jaywalkers, aggressive drivers cutting us off, and bidirectional lanes.
The system acquitted itself flawlessly, leaving many of our demo riders asking the same question: How?
The secret sauce at work here is AutoX's proprietary perception system, known as xFusion. We rely on multiple sensors, each of which carries its own unique advantages, such as the rich color information and high frame rates of cameras and the accurate distance measurements and detection capabilities of lidar and radar. xFusion syncs and combines the information from these sensors, enabling a remarkably precise object detection and recognition pipeline. We had this system on display at our booth, where the static sensors displayed their dynamic surroundings for everyone to see: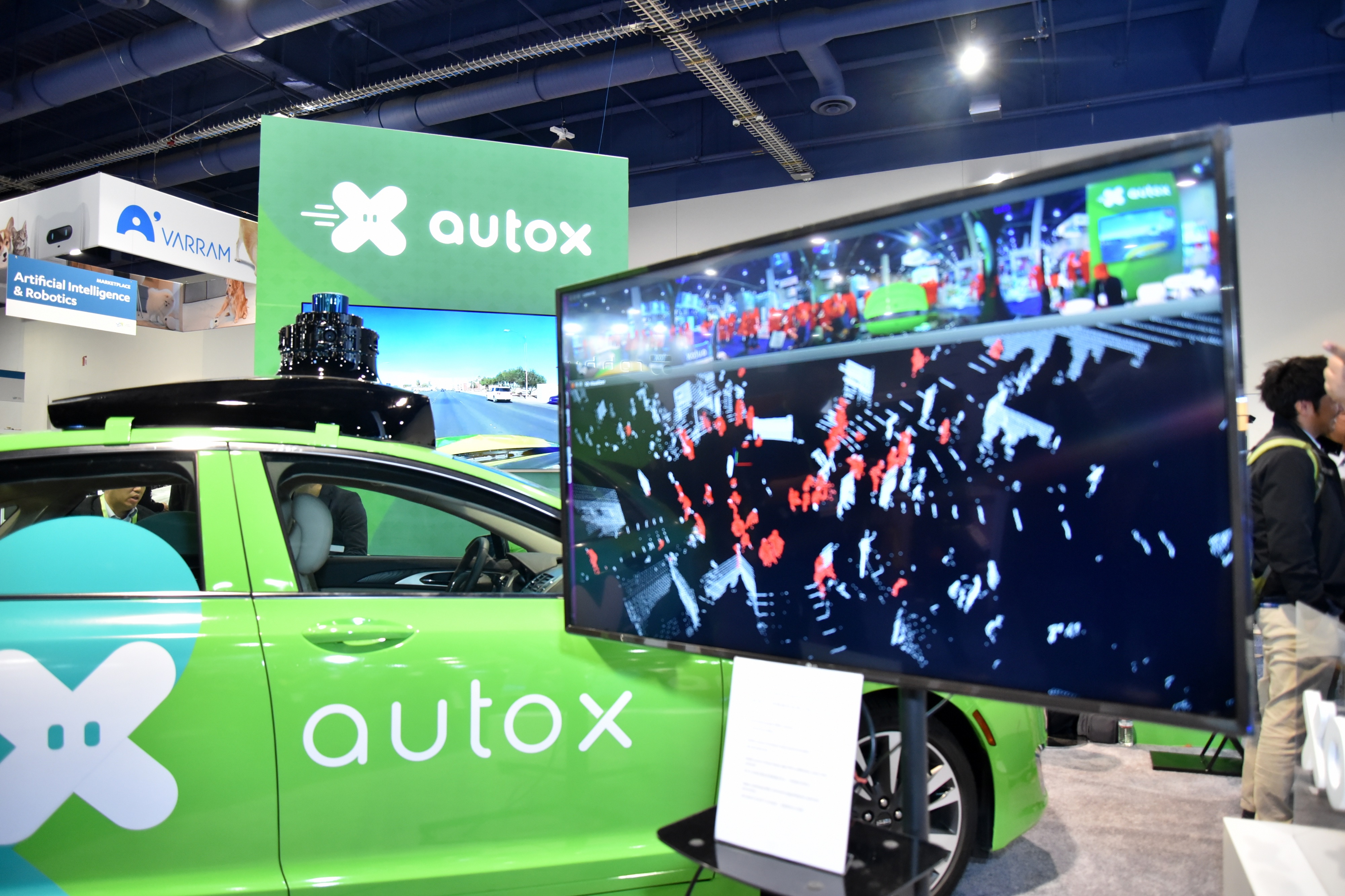 All in all, CES was an unforgettable experience. We enjoyed sharing our technology with our visitors, and the opportunity to interact with you more personally. It's back to hard work here at AutoX, as we draw ever closer to fulfilling our goal of democratizing autonomy!