Democratizing Autonomy
Professor X @ Jul 23, 2018
While the world has never been as connected as it is today, we're somehow more physically disconnected than ever from our communities, friends and families. With "rush hour" becoming the general state of being on the gridlocked roads of many cities, gone with our mobility is any sense of spontaneity.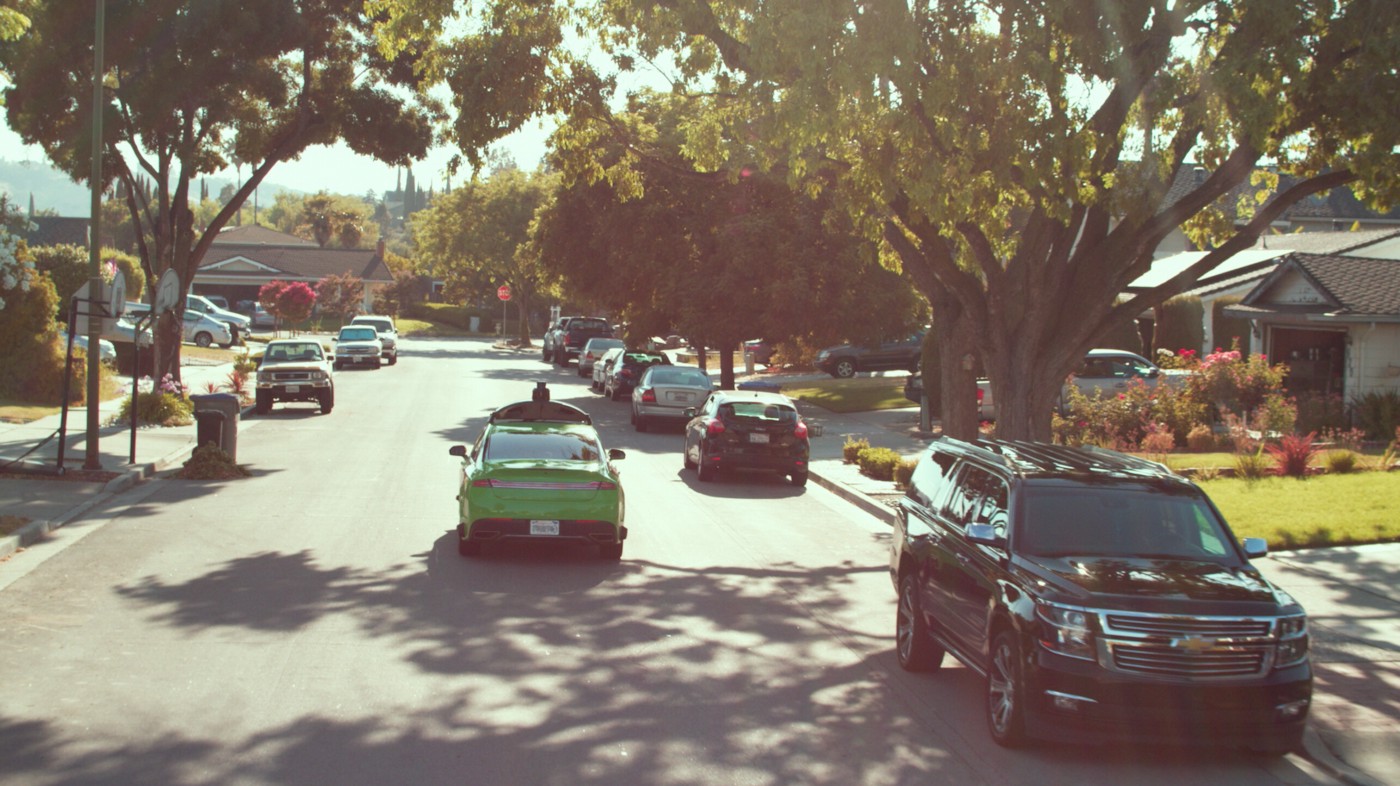 If the internet brought about digital connectivity on a large scale, I believe that the democratization of self-driving vehicles can do the same thing in the physical sense. The ability to move people and things over distances autonomously can change the way people interact. We can meet friends easily, sample new recipes that our local bakery is experimenting with straight from the oven, and enjoy fresh, seasonal foods from grocery shops conveniently delivered right to our doorsteps.
I started AutoX in 2016 with the mission of "Democratizing Autonomy", to accelerate the advent of fully driverless cars.
As a first step, we will start by pilot operations for local goods delivery. There is clear scope for autonomous driving to positively impact nearly every aspect of our daily lives from our commutes, grocery-purchases and food, and we believe that our self-driving technology is the path to making this a reality.
The advantages of using self-driving cars as a service will revolutionize the industry of retail and e-commerce. For small businesses, access to autonomous vehicles can make on-demand delivery a reality, and big business can leverage our service to provide better and and more-affordable delivery to customers. Mobile stores can bring the physical shopping experience right to our doorsteps and eliminate the merchant risk of picking the wrong location to set up shop. The gap between consumers and online retail can also be effectively bridged, bringing with it the ability to interact with products. This is just our first step.
The potential for this technology is vast, and we will eventually connect people by bringing them together using autonomous transportation, through our RoboTaxi services planned to be launched next year.
Combining selected sensors with cutting-edge AI, the vehicles we build will allow safer and more affordable transport of people and goods.
I've spent the last ten years researching and developing technologies in computer vision, autonomous driving, and robotics, and thanks to my academic years at MIT and Princeton, I was able to collaborate with some of the most brilliant minds in these fields. AutoX is filled with such energetic, passionate experts in the areas of perception, software and hardware engineering, and together, we can make this shared dream a reality.
Most innovations in cutting-edge technology initially tend to serve only a fortunate few before gradually becoming available and affordable to the general population. It is our goal at AutoX to short-circuit that timeline and democratize autonomy through fresh engineering and unique technologies. Our journey began almost two years ago, and we're bringing the fruits of our work to you soon. We'll explore and expand the world of autonomy together, and so we've started this blog to share our adventures with you!
Jianxiong Xiao (Professor X)
Founder & CEO, AutoX